A common concern of those who are hesitant to move into a retirement community is that it might have a negative impact on their social lives. While it is true that we tend to become socially isolated and distant as we age, when it comes to senior living communities, this could not be further from the truth.
In recent years, studies have shown that having an active social life provides seniors with numerous physical, mental and emotional health benefits that can have numerous health benefits that can ultimately lengthen lifespans by several years.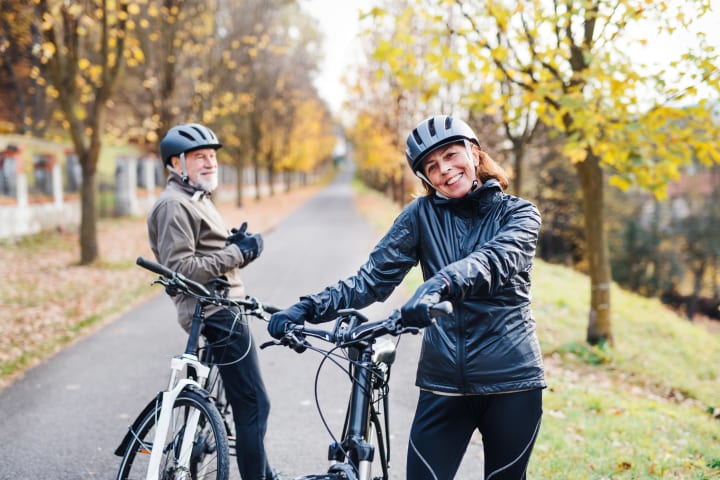 Physical: No matter your age, there are times when all you want to do is sit on the couch and watch TV all day. Being lazy is just so easy! As it turns out, sitting idle and staring at that hypnotic TV all day is one of the worst things we can do for our health, especially as we get older.

It can be all too easy to slip into social isolation without even realizing, which can lead us to some serious health issues. But when we feel socially isolated, it can be difficult to pry our eyes away from the screen and motivate ourselves to get outside and be active instead.

When we are among our peers, however, it's much easier to find the motivation to be active. Thankfully in retirement living, having an active social life often goes hand-in-hand with having a physically active lifestyle. If you don't have healthy habits already, you'll often be spending time with peers and neighbors who do, and they will likely invite you to join them. This could open doors to new active hobbies or interests you never knew you had, and what might have started as simple curiosity might lead you to your new passion in life!

These new activities could be something you've always wanted to try or even something you've never heard of. You might find a new favorite form of cardio, or just enjoy spending time doing your favorite hobby with a brand new friend. What's more, senior living communities also offer a plethora of group exercise classes for their residents, such as walking groups, water aerobics and dance classes that may provide you with the exact social experience you need to maintain a healthy physical and social lifestyle.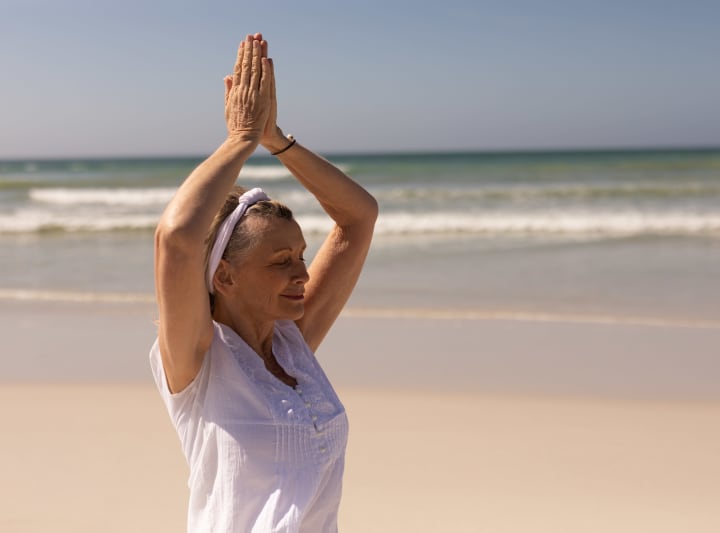 Mental: Besides the obvious physical health benefits of exercise, such as lower blood pressure and increased cardiovascular health, there are several mental health benefits as well. According to the AARP, "exercise reduces or delays the onset of pathological changes in the brain that lead to cognitive impairment." When you combine this with all the different benefits of socialization, you get a unique concoction of health benefits that are hugely important in maintaining a healthy body and mind.

Speaking of mental health benefits, frequent socialization amongst seniors has been scientifically shown to help fight off mental diseases like Alzheimer's and dementia. This article by the AARP details four separate studies on the effects of socialization on the brain, and each of them essentially come to the same conclusion: socialization significantly benefits mental health in a variety of ways.

One of the studies, for example, was done by the American Journal of Public Health. It showed that older women who maintained large social networks were able to positively impact their chances of developing dementia via social activity. The results "showed that women with the larger social networks were 26 percent less likely to develop dementia than those with smaller social networks." Additionally, "women who had daily contact with friends and family cut their risk of dementia by almost half."

Almost half. Now that statistic has a little more impact when you think about the fact that anyone can achieve this level of cognitive health simply by hanging out with friends and family. Whether you're walking and talking, playing board games, or enjoy a weekly book club with your neighbors, science has proven to us that anyone can stay sharp by simply maintaining a healthy social life.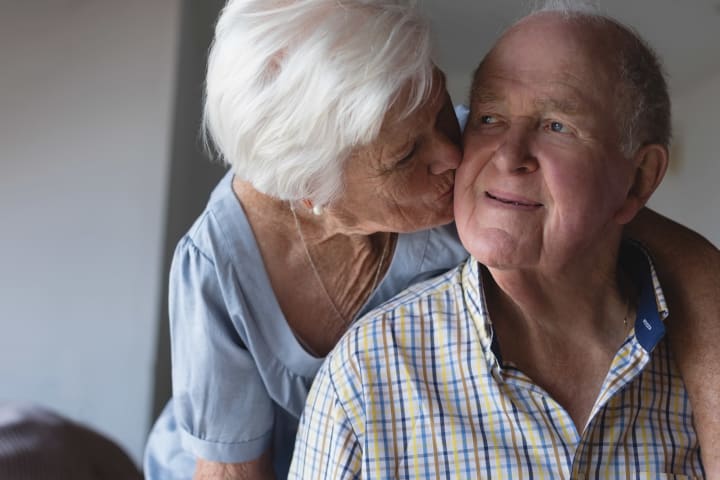 Emotional: As we discussed earlier, social isolation is very easy to slip into as we age. Besides the plethora physical and mental issues, being socially isolated also presents a number of emotional risks, such as loneliness and depression. It can even be directly related to a decline in cognitive functionality.

In fact, according to Julianne Holt-Lunstad, PhD, a professor of psychology and neuroscience at Brigham Young University, a "lack of social connection heightens health risks as much as
smoking 15 cigarettes a day or having alcohol use disorder." If that's not shocking enough, she "also found that loneliness and social isolation are twice as harmful to physical and mental health as obesity."

Now that may sound all doom and gloom, but in reality, every one of those health risks can be easily remedied or prevented by one simple lifestyle change: moving into a senior living community. After all, it's pretty hard to be lonely in a community filled with hundreds of like-minded individuals for you to get to know and interact with.

Simply enjoying your normal life with others and making new friends can exponentially reduce feelings of loneliness. In turn, that sense of belonging and connectedness can significantly boost emotional health, provide a more positive outlook on life, and ultimately lead to a greatly increased lifespan.

Conclusion
At Integrated Senior Lifestyles, we encourage our residents to stay healthy, active, and social year-round. Our residents and families would agree that there are plenty of opportunities to build a healthy social network here.

We offer our residents numerous group exercise classes, such as walking groups, yoga, water aerobics, dancing, and more. No matter your interests, there's a group here for you. Many of our properties feature long walking trails, wrapped around ponds and intertwining through green spaces, allowing our residents to be active and enjoy nature with the ones they love.

Our resort-style communities also present social opportunities through features like our cozy reading lounges, luxury theater rooms, state-of-the-art exercise rooms, bustling game rooms, grand communal dining halls, large patios for outdoor relaxation and activities, green community gardens, fun yard games, and more.

In short, we're confident there is no better home than ours to maintain a healthy body and mind in your senior years. If you've been looking to start a new chapter in your life, please consider choosing one of our vibrant communities! We would love nothing more than to welcome you into our loving social network.