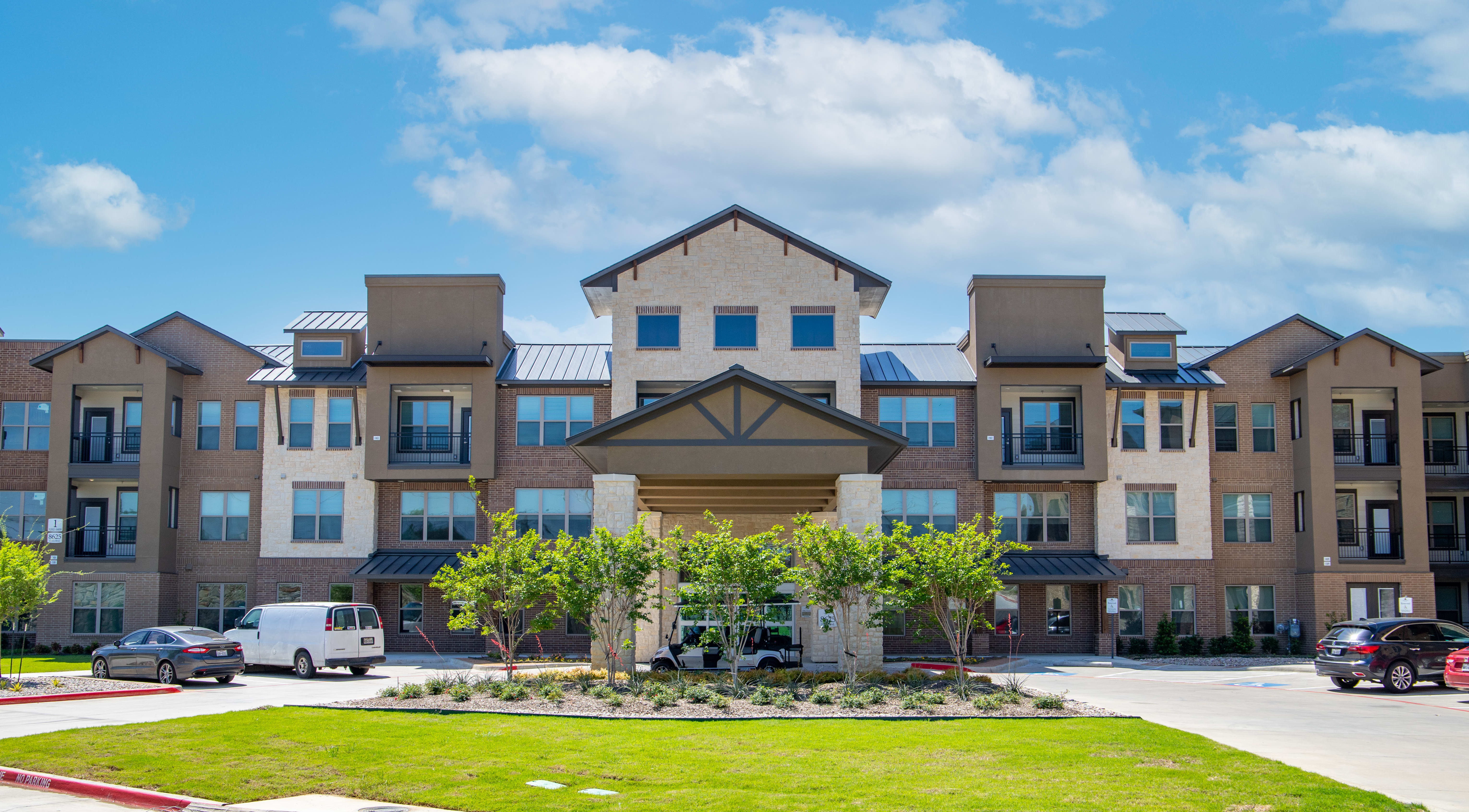 A Fulfilling Lifestyle Awaits at Watermere McKinney
Wherever you are on your life's journey, Watermere McKinney is your ideal home base – your source of rest, joy, and encouragement for the warm days ahead. The loving atmosphere of our McKinney, Texas, independent living community is just the living experience you have been searching for. Here, residents, visitors, and caregivers all feel like family, and we can't wait to welcome you home!
Watermere McKinney isn't known just for the friendly faces you will discover at every turn. Our McKinney senior living community prides itself on its comfortable and inviting environment and our exceptional amenities. Chat with new neighbors who quickly become friends over hot coffee or tea in the elegant great room.. Enjoy a favorite book or an afternoon of quiet reflection on the patio. Play a hand of cards, join a club, or take advantage of the swimming pool or fitness classes – everything you could want or need is right here, waiting for you at Watermere McKinney.